VIRGINIA CARSON ARCHITECT, PLLC
Residential Architecture and Planning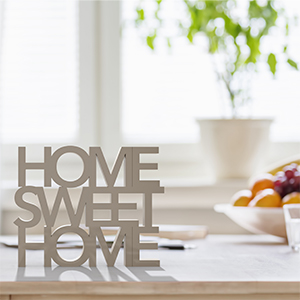 Remain in Your Home
Most American seniors desire to stay in their homes for the rest of their lives. AARP finds this number to be greater than 80% of seniors. This "stay at home" approach is also known as "Aging in Place"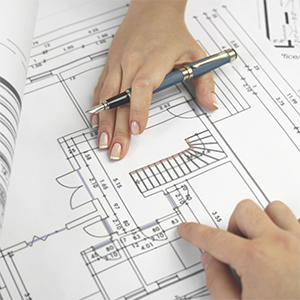 Planning
Personalized assessments and aging-in-place designs, customized to your current and future needs.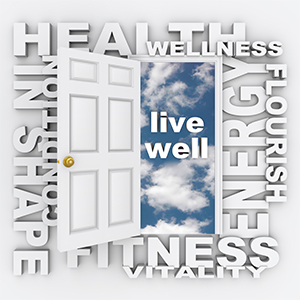 Live Well
Living in your home safely, independently and comfortably, regardless of age or ability level. Make Your House a Home for a Lifetime!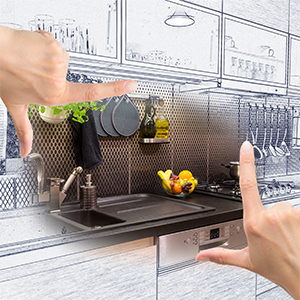 Design in Mind
Modifications and additions that smoothly incorporate features with functionality and ambiance of decor.
Virginia Carson Architect, PLLC
Let us answer your questions or get you started on an assessment.